the company experience
We take pride in the expertise on many projects
throughout the United States.
Experience as a veteran-owned full-service construction firm
Hank construction is consistently ranked on the top 45 contractors
84,296 manpower hours worked without any loss days or incidents in 2019
what we do.
We develop, construct and maintain inspired landmarks
that turn our clients' aspirations into reality.
Important This is a new service – your feedback will help us to improve it. Thank you!
explore our services
Hank construction is dedicated to being a partner
for all of your construction needs.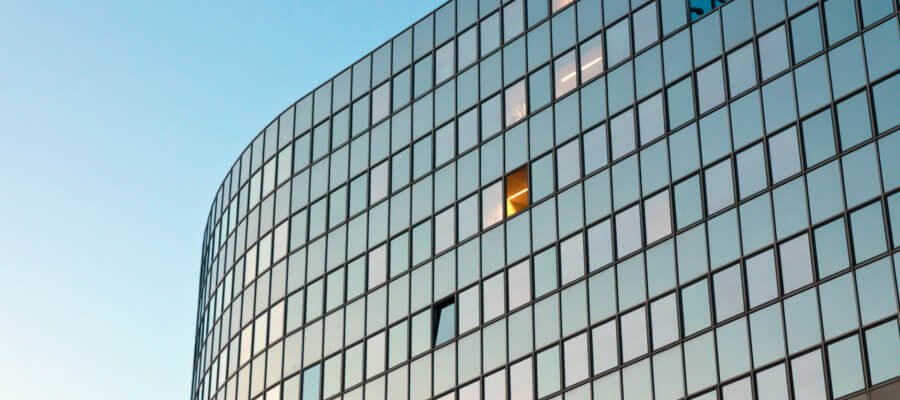 Pre-construction
Before any ground is broken and before any materials are ordered, our preconstruction managers, estimators and project managers work closely with the client, architect and other key project partners to execute a variety of preconstruction services. The goal is to craft a well-defined project scope, schedule and budget that will drive your project's success.
Our pre-construction services include:
Project feasibility study
Constructability reviews
Lifecycle Analysis
Conceptual Budgeting
Cost Estimating
Schedule Optimization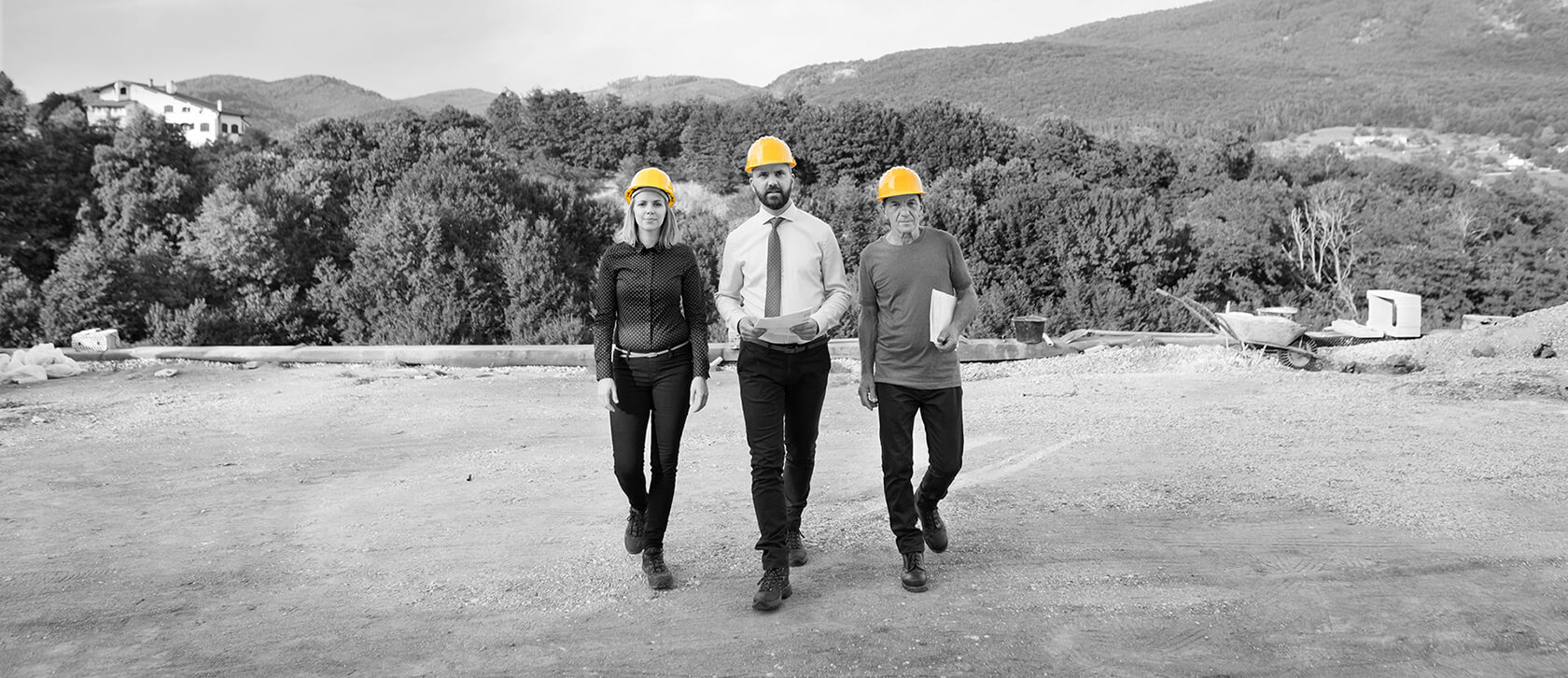 Construction management
If you are looking for a full-service construction management company, look to Hank. As your CM, we serve as the liaison between you, the subcontractors and other project partners. Consider us an extension of your team. We will work with you from the first day of your project – planning, designing and constructing a high-quality, functional project that delivers the best value for every dollar committed to your project.
Construction Management Services:
Site Selection and Economic Development Incentive Negotiations
Program Management and Owner Advocacy
Construction Management as Advisor (CMa)
Construction Management as Constructor (CMc)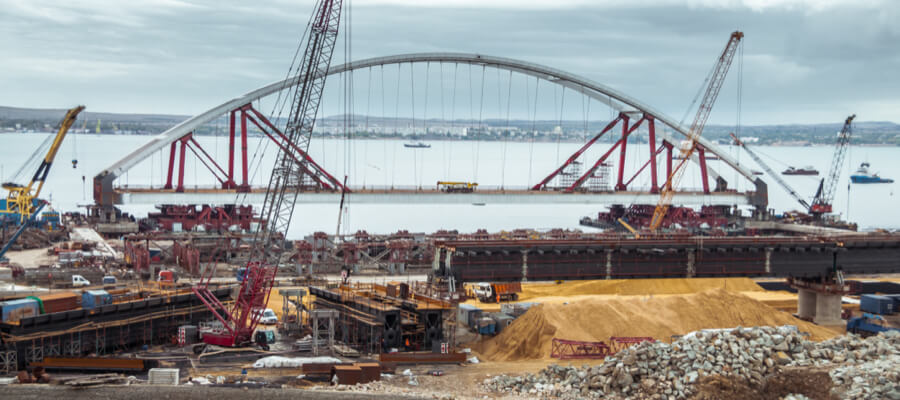 General contracting
Providing lump sum general contracting services for a vast array of marketplaces, including financial, corporate, healthcare, retail, hospitality, industrial, multi-family residential, and academic spaces. We utilize Hank pre-approved subcontractors on your project.
General Contracting Services:
Lump Sum
Cost-plus
Time and Material
Unit Price
New Construction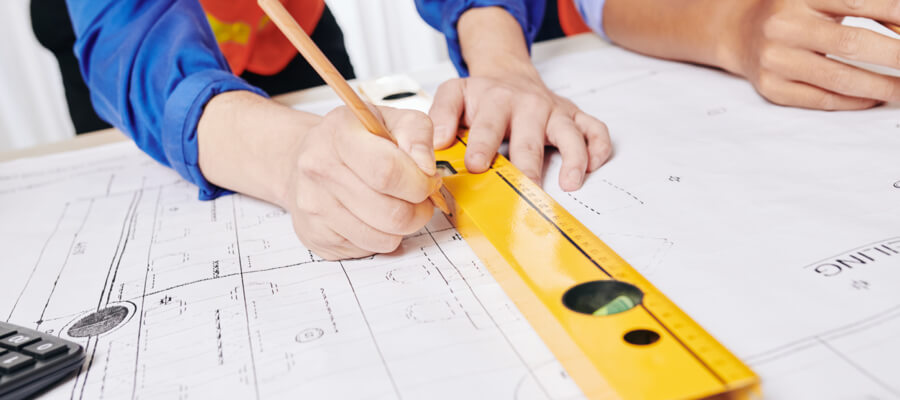 Design-build
Our team is known for their exceptional communication, full-team integration, and commitment to collaboration. We've developed best practices to complete fast-track projects while delivering high-quality results with single-source accountability
Design-Build Services:
Build to Suit
Build Operate Transfer (BOT)
Public-Private Partnership (P3)
Progressive Design-Build
Lease-back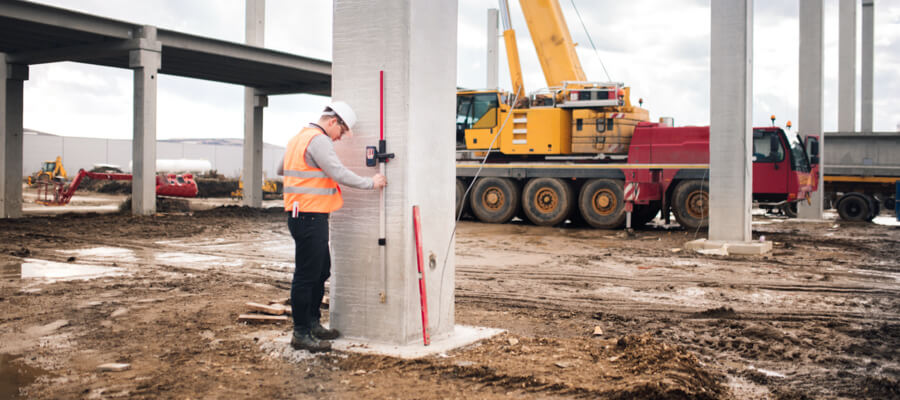 Post-construction
Our post-construction services gives you peace of mind knowing that we are still here for you even after we exit your job site for the final time. In fact, we hope that the end of your project marks the beginning of a long-term relationship with us.
Our post-construction work includes:
Final site clean-up and preparation
As-built documentation
Electronic project archive
Systems turnover and training
Post-project review
markets we serve
Our market focus spans a vast range of project types
unique, client-focused solutions.
largest wastewater treatment plant builder
largest transportation contractor
largest mass transit and rail builder
largest government office builder
environmental health and safety.
Our safety rating is among the best in the industry and
well below the nationwide industry average.
more than just words

Hank Construction has completed 84,296 hours worked by all employees without a single lost workday in 2016 We have been honored to receive the Builders' Association Safety Excellence Award in the Best in Class 70,000-250,000 exposure hours in 2014

safety are a top priority

It's the most important thing we do every day for our tradesmen and specialty subcontractors – to make sure they go home safely to their families every night. We believe that starts with training and preparedness combined with a top down commitment our core value of safety.

OSHA partnership

Hank has voluntarily partnered with the Occupational Safety & Health Administration (OSHA) at a silver level through an alliance with the Builders Association of Greater Chicago. Our safety programs are recognized annually for excellence in occupational safety and health training.
We have one mission to be the Best Builder Company in US. Find out more
Supported by 9+ industry bodies and media partners